STICKERS | KEY RINGS | BADGE PINS | SENSORY FRIENDLY CLOTHING | ART | DISABILITIES | SPECTRUM DISORDERS AND MORE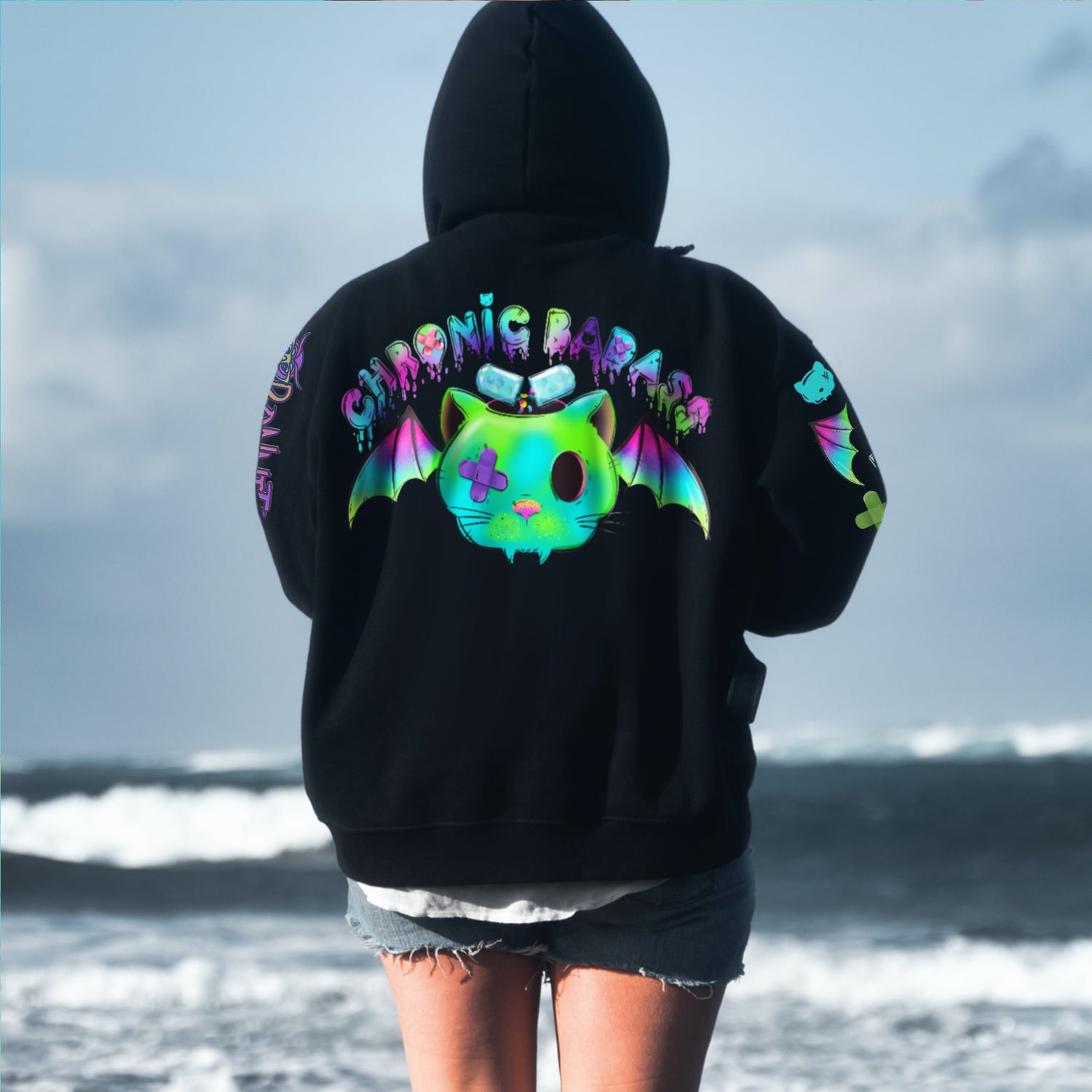 BE THE CONVERSATION
Change the NARRATIVE of visible & invisible illnesses.
Bonnita is a mum of 2 Spectrum kiddos and is herself Autistic, ADHD and suffers from a chronic invisible illness.
She creates Unique & UNISEX clothing with cool Spectrum designs, colourful stickers, wall art, special key rings and gifts for the Spicy Spectrum community of all ages.
Together we can change minds, open conversation's and turn the typical designs on their heads!
Let's make waves by spreading awareness of mental health disorders, Autism and ADHD.
Bonnita can create children's hoods and tee's just pop her a message to discuss your needs. All her current designs can be adapted for children's sizes.
Bonnita can also adapt the designs for wheelchair users
Request an adaption/child's size